Professional Driving LESSONS in Stirling
CALL US TODAY
07867 853 209
About
I started my driving school in 1989. I am a grade A DVSA Approved Driving Instructor and cover the Stirling Bannockburn area. I am a very experienced patient friendly and reliable Instructor with a high pass rate, I teach to a very high standard keeping my pupils learning outcomes and safety in mind. 
I have a professional friendly modern approach to teaching you to drive, using a client centred approach that you will definitely enjoy.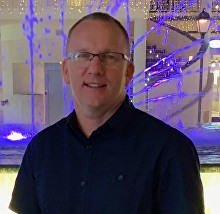 My Aim
My aim Is to promote safe driving for life and to make you're driving lessons fun and enjoyable, delivered to you in a structured professional manner enabling you to become a safe competent driver in your new driving career. Getting you from provisional to full licence holder in as short time as possible.
What I Will Deliver
How to become a safe and responsible driver for life using a client centred approach and the use of coaching technics making your driving lessons a more relaxed and enjoyable  experience. Each lesson is tailored to suite the pupils learning outcomes and goals. 
The client centred learning approach allows the learner to be more involved in their own learning making learning to drive a partnership between both instructor and learner alike.
Services
Single Lessons
Block Booking
Manual
Refresher
Motorway Driving
Pass Plus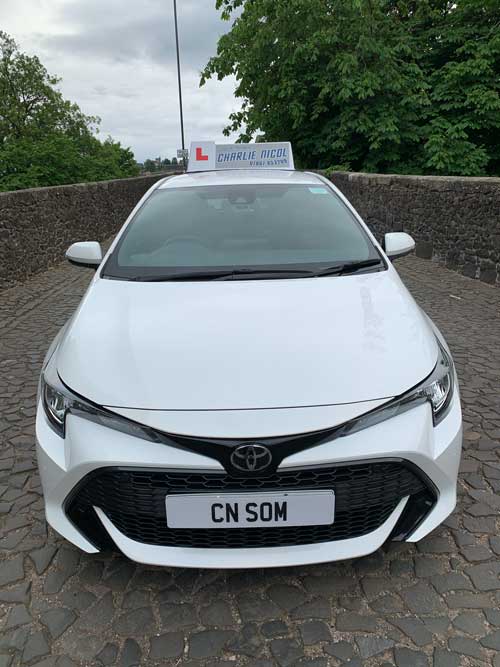 The Test Car
The car I use is a Toyota Carolla fitted with dual controls for your safety. It has a reverse camera and is fitted with a front and rear dash camera for use on playback during your lessons.
The Carolla is an excellent driver training vehicle which my pupils enjoy.